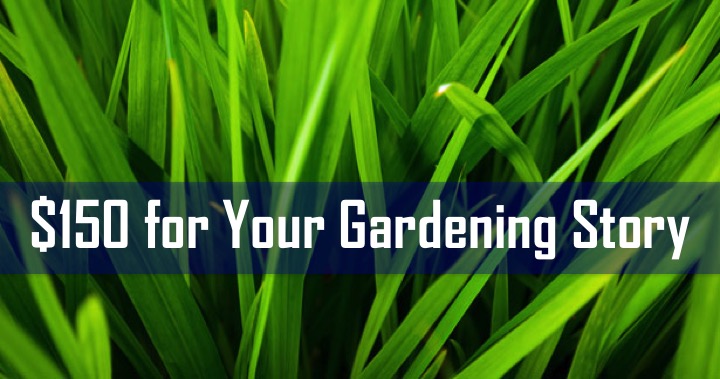 GreenPrints Magazine wants to publish your personal story about gardening. If you want to share a story about joy, humor, love, and gardening, then keep reading.
They're serious about publishing personal stories.  According to their website:
"Expressive, thoughtful, humorous, angry, contrite, flippant, searching, witty, observant, sad, inviting— whatever! We focus on the human, not how-to side of gardening."
They also pay up to $150 per story, and are currently open to submissions. The word limit is 2,000 words.
If you want to express yourself, write about gardening, and get paid, this could be a great opportunity for you.
If you're curious what they publish, they have sample stories on their website. This is a great way to know that your writing will fit their needs. If you want to send your work to them, be sure to read their complete guidelines.