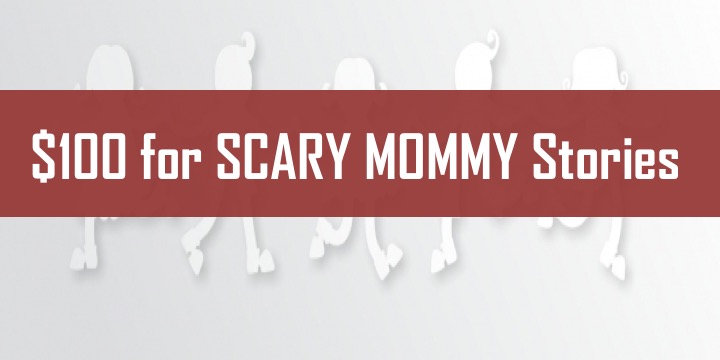 The online blog Scary Mommy is calling for submissions of original content. They're a parenting website for imperfect parents. They publish humorous stories about parenting. They have a huge fanbase, and know how to have fun.
They also pay $100 per story they publish.
According to their website:
"Note: We are always in search of highly relatable and general humor material. Lists and short essays (under 900 words) seem to work best, while personal anecdotes or specific personal stories do not."
Recent articles they've published include titles such as "31 Strange Addictions Only Moms Understand" and "What Breaks My Heart Most About Not Having a Daughter."
To learn more and to submit your writing, read their submission guidelines.