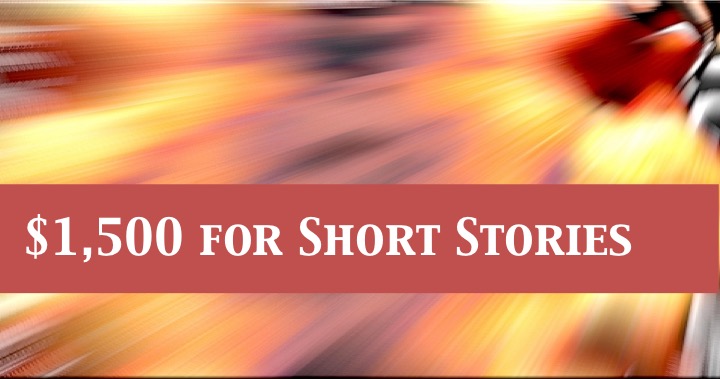 The Sun is a beautiful magazine with a literary bent and a very loyal following. They have no ads, and they pay their writers well. According to their website, "The Sun is an independent, ad-free monthly magazine that for forty years has used words and photographs to evoke the splendor and heartache of being human."
They accept submissions of nonfiction, fiction, poetry, and interviews. They pay $300 to $2,000 for nonfiction, from $300 to $1,500 for fiction, from $100 to $200 for poetry. (Unfortunately, they seem to have slightly lowered their pay rates recently.)
They do accept reprints, but they only pay half the normal rate.
They also publish interviews. According to their website:
"We publish only question-and-answer-style interviews: no profiles. We typically pay from $1,000 to $2,000 for one-time rights, along with the option to reprint all or part of the work on our website, in our promotional materials, and in one of our anthologies."
They pay up to $1,000 for photo essays.
It's pretty competitive to get published by them. They get over a thousand submissions a month. Considering the quality of their publication, this is not a surprise.
If you've not read the Sun before, I highly encourage you to take a look. They have a free sample issue online.
To learn more, and to submit your writing, be sure to read their full submission guidelines.