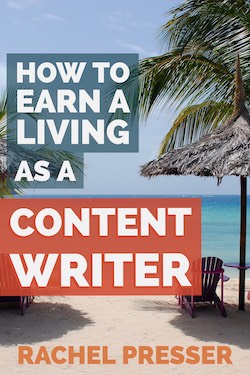 A Complete Guide to Freelance Writing
Build your writing career from the ground up.
Get Paid to Write Anywhere in the World
Build a flexible career that suits your unique lifestyle.
Download now, completely free.
Just enter your email address in the form below. We'll send you the book right away.